Este mai bine când sunt
toate împreună
!
Un dispozitiv, multe metode de plată, mai multe fluxuri de venituri.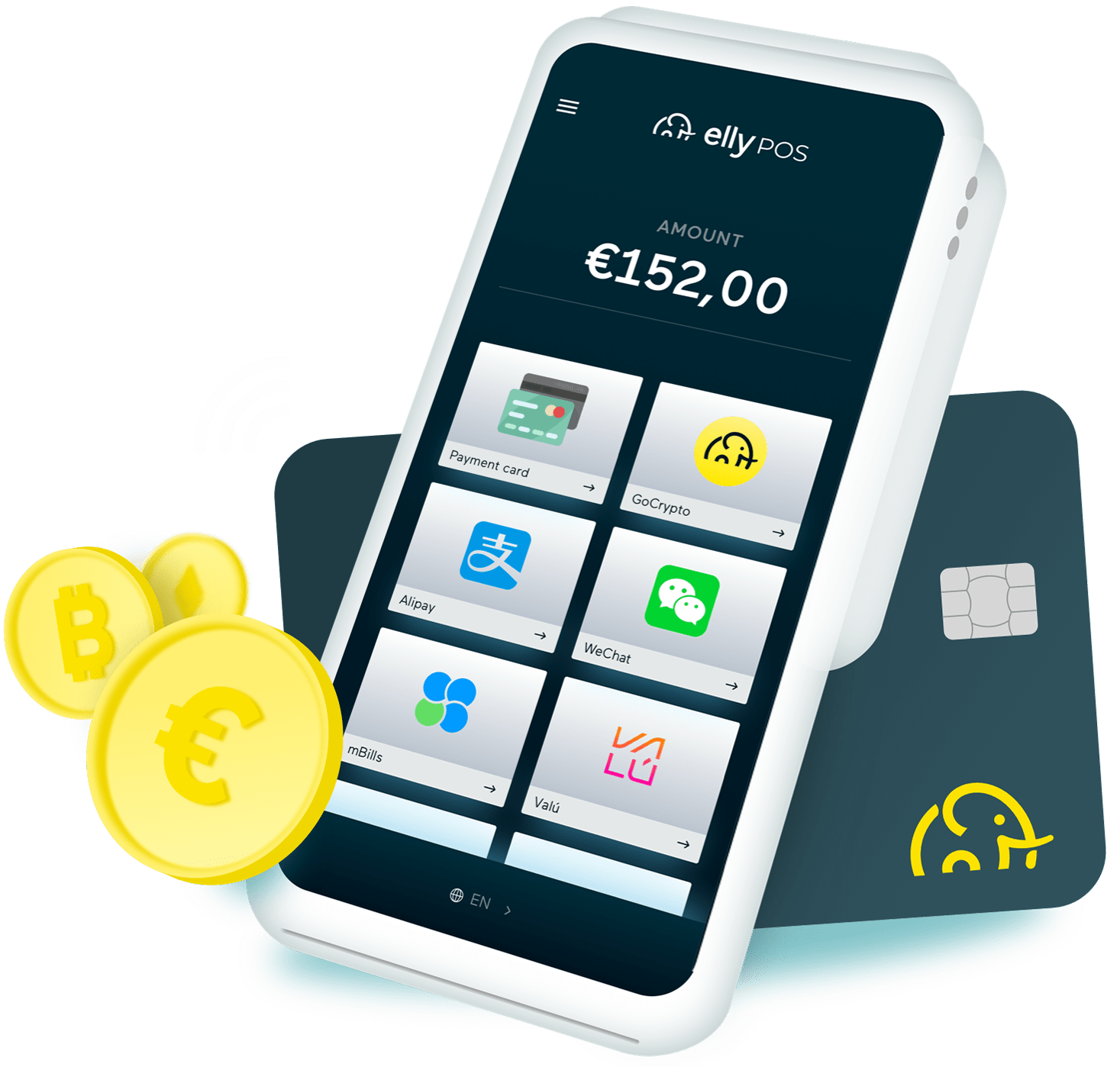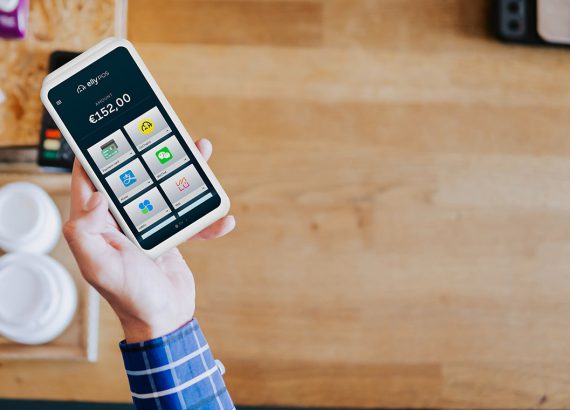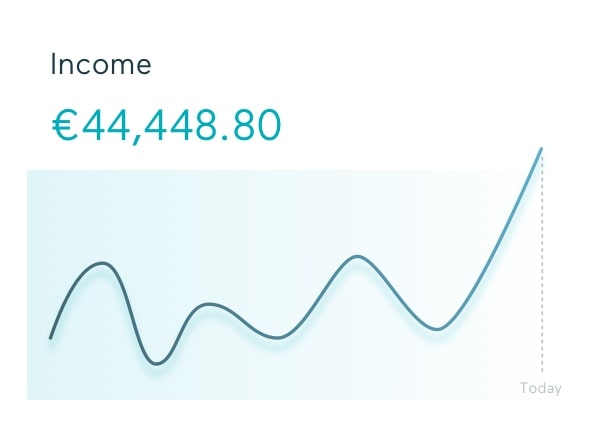 Continuați să refuzați plățile cu cardul din cauza taxelor mari de tranzacție?
Taxe reduse cu toate tipurile de plăți - carduri, cripto și digitale.
Simplu, scalabil și fiabil.
Carduri, cripto şi plăţi digitale
Transformați-vă POS-ul dintr-un echipament comercial obligatoriu într-un dispozitiv care vă ajută afacerea să crească.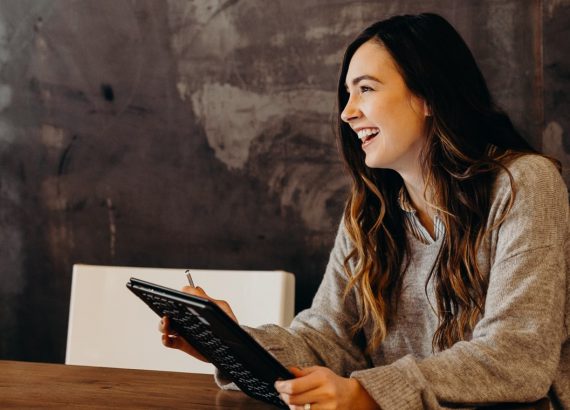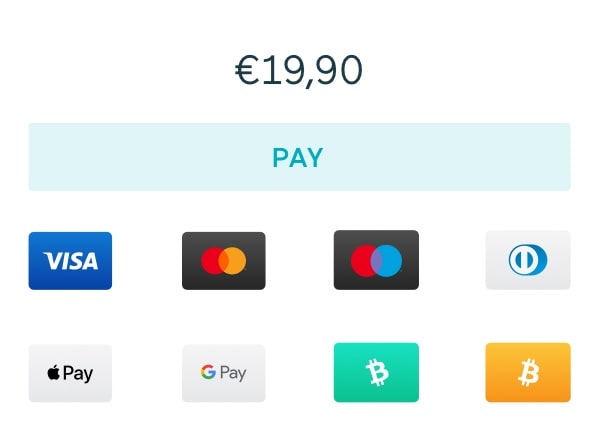 Acceptă toate tipurile de plăți
Gata cu dispozitivele multiple! Folosiți un singur sistem de vânzare pentru carduri, cripto și alte plăți digitale.
Dimensiuni mici, opțiuni mari
De la inventar la managementul angajaților și clienților. Soluții terțe care pot fi integrate cât ați bate din palme.
Câștigați bani din reclame
Afișați anunțuri clienților dvs. pe măsură ce plățile lor sunt procesate și creați o nouă sursă de venituri suplimentare.
Nu mai apelați cinci numere de telefon atunci când există o problemă. Aveți în permanență o echipă de sprijin alături.
Am menționat că terminalul poate plăti singur?
Da, ați citit bine. Credem că terminalul POS nu ar trebui să fie o povară. Acesta ar trebui să vă ofere flexibilitate pentru plăţi şi, de asemenea, să vă ofere o sursă secundară de venit.
Moduri în care vă putem ajuta afacerea
Find merchants in your industry that have already found success with our services.
Un plan care funcționează pentru tine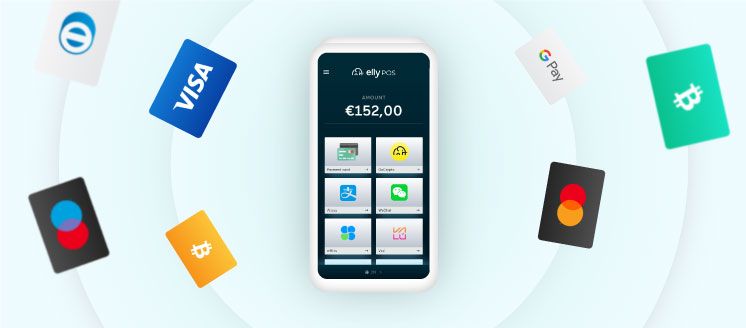 Carduri de credit, carduri de debit, cripto, Apple Pay, Google Pay și alte plăți digitale.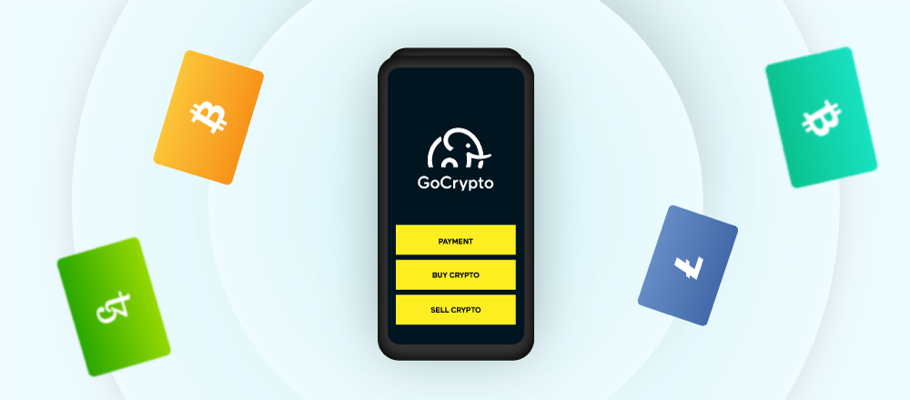 Acceptați plăți instantanee cu criptomonede fără riscuri de volatilitate.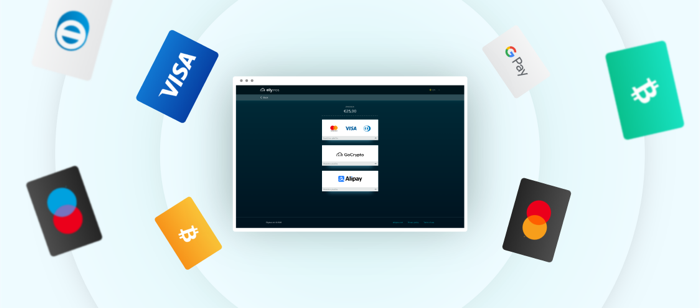 Acceptați carduri sau cripto pe website-ul dvs. Plugin-uri gratuite.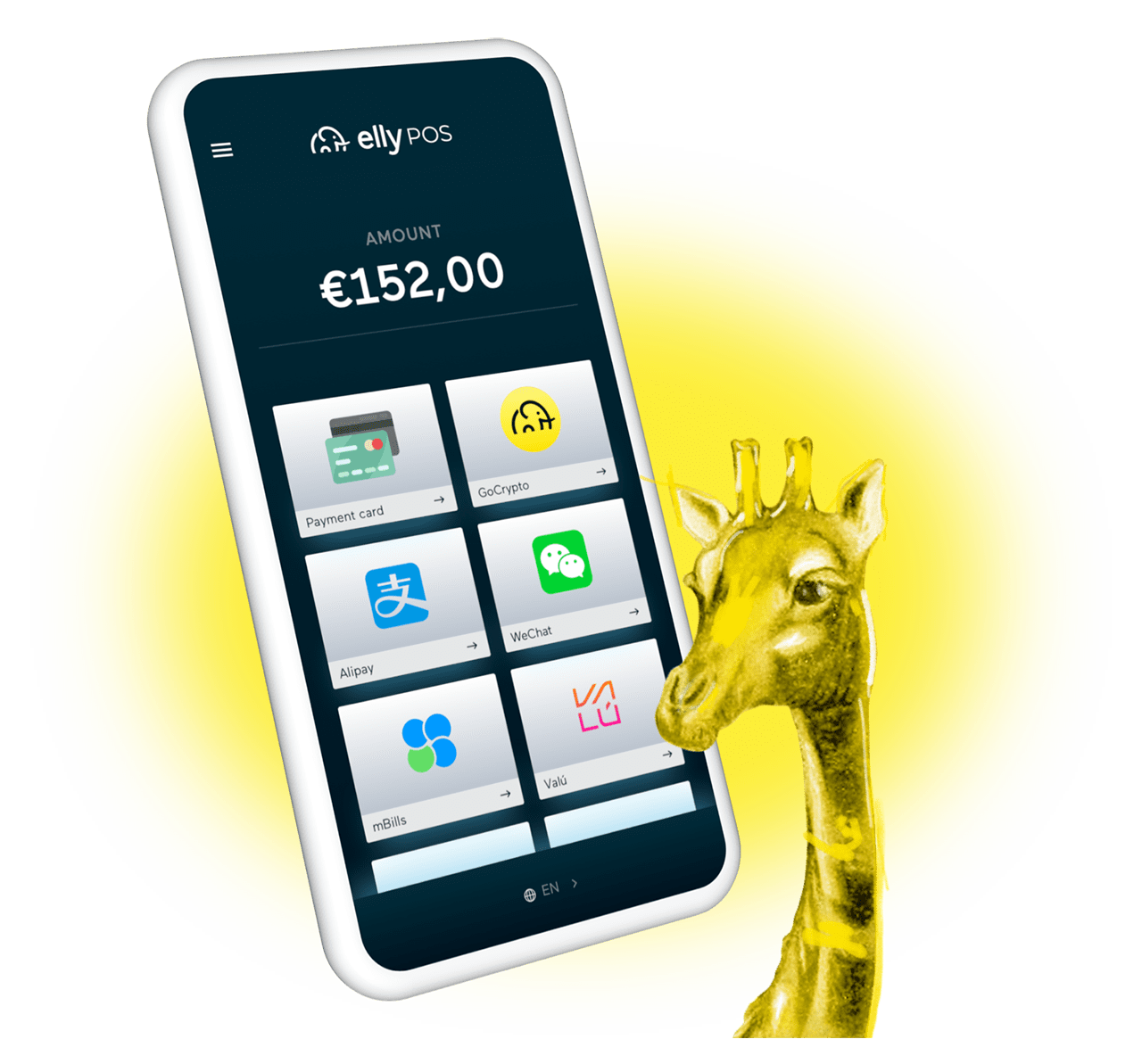 Transformați-vă telefonul într-un dispozitiv POS
Transformați orice dispozitiv bazat pe Android într-un terminal de plată. Fără cabluri sau hardware suplimentar. Doar descărcați aplicația Soft POS și mergeți oriunde vă conduce afacerea dvs.
Țineți evidența tuturor banilor dumneavoastră într-un singur loc.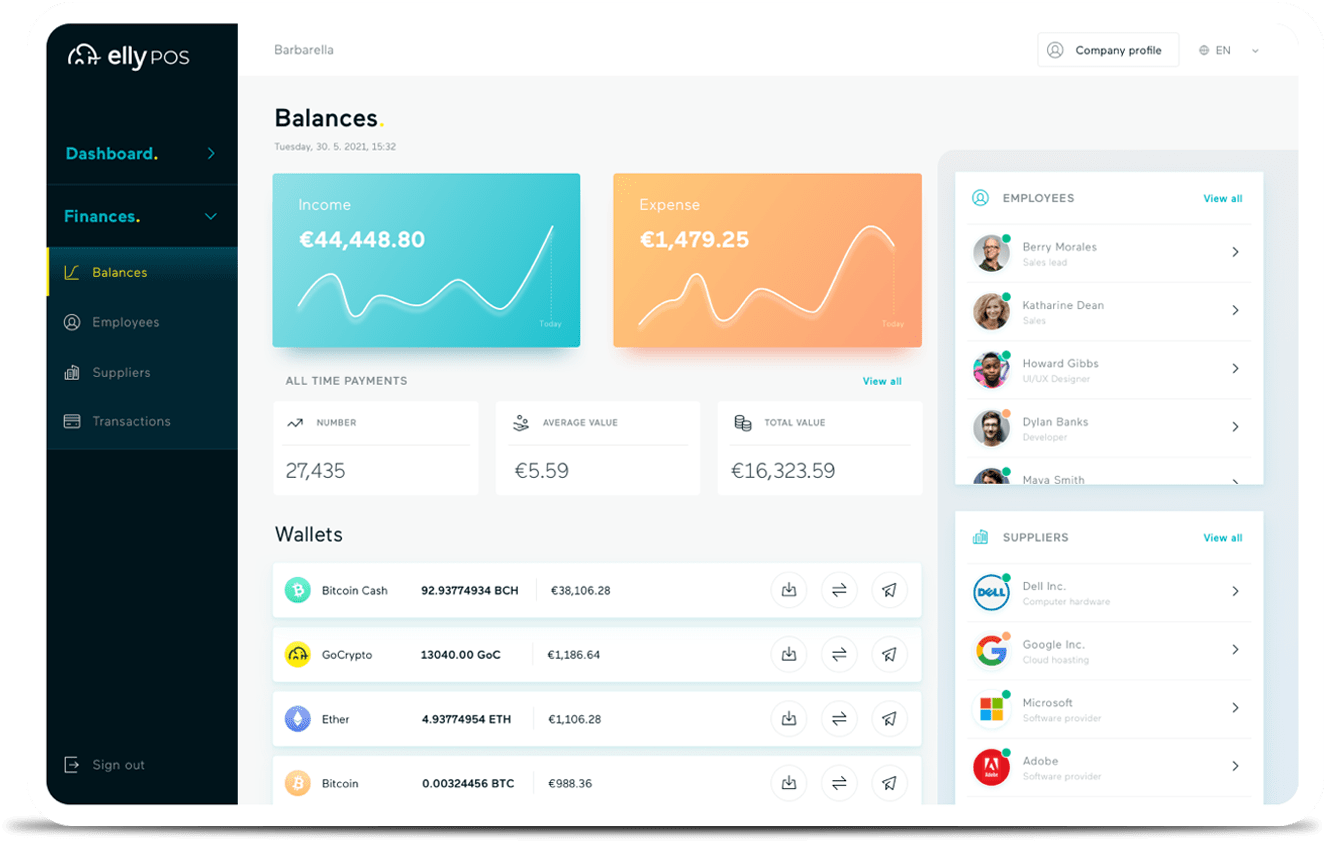 Noutăți proaspete despre tendințele industriei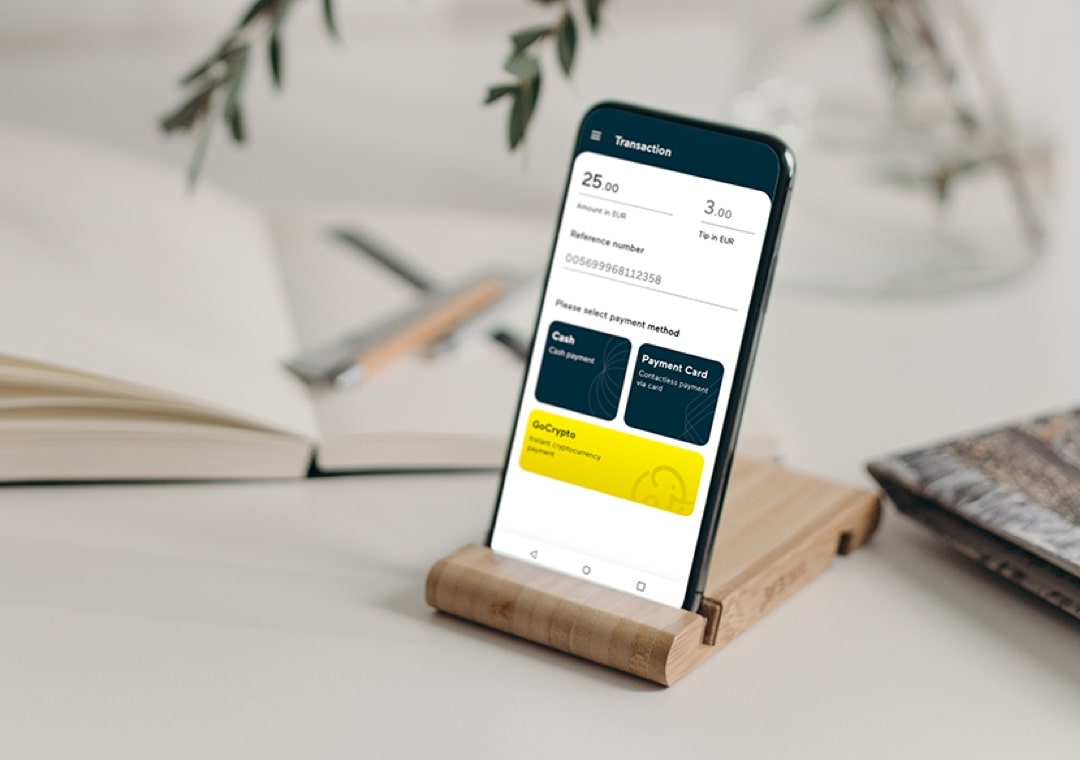 Multiple industries, ranging from finance to airlines, are embracing cryptocurrencies as payment means. They allow customers to use digital currencies
Citeste mai mult...
Personalizați un plan adecvat nevoilor dumneavoastră
Sunt toate aceste taxe prea neclare? Solicitați o ofertă personalizată echipei noastre.